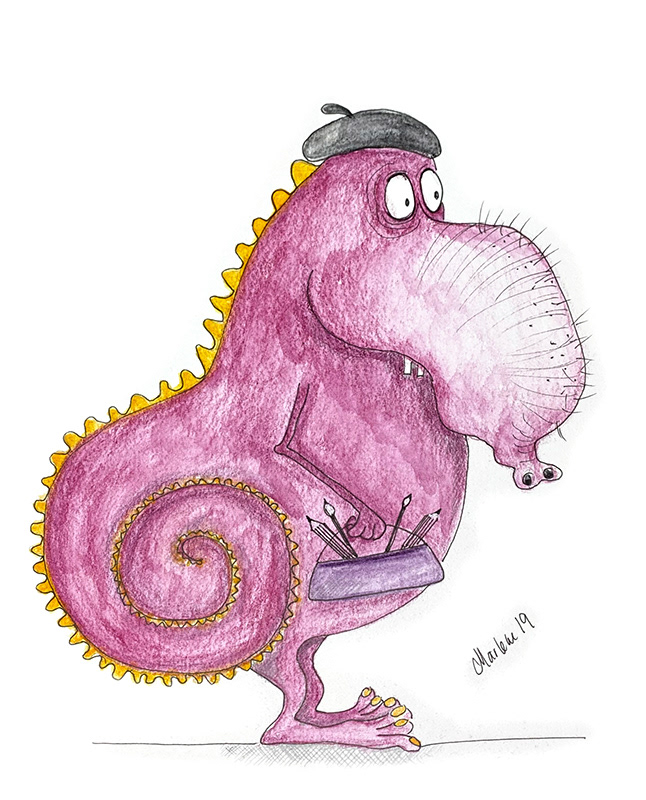 Yrmell Von Guggengogh
er en meget velrenommeret post-impressionistisk maler, der allerede i sine teenageår (for ca. 188.632 år siden) imponerede med sine vellignede stilleben af skimmeloste. Yrmell har mange fritidsinteresser fx kitesurfing,  broderi og motorløb. Hun er ud af en stor familie af malere der hver især indtager deres yndlingsfarve når de er kønsmodne. Man ser aldrig Yrmell uden hendes håndtaske fyldt med staffeli, lærreder, pensler og malergrej.
-------------------------
Is a reputable post-impressionist painter. Already in her teens (about 188.632 years ago) she impressed with her lifelike still lifes picturing moulded cheeses. Yrmell has a number of leisure interests. Among other things fx kitesurfing, needlework and motorsports. She comes from a big family of painters. Everybody assumes his or her favourite color when they reach adulthood. Yrmell always carry her little purse filled with easel, canvas, brushes and pencils.