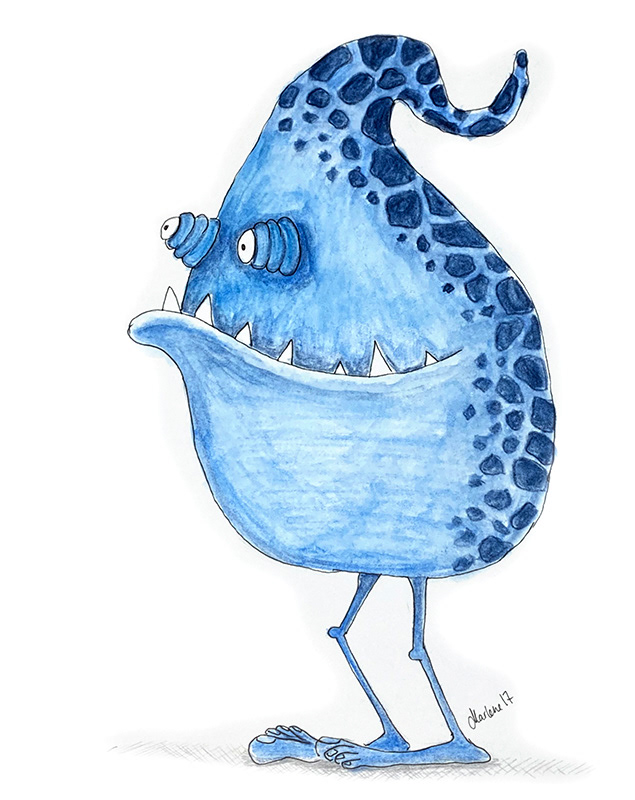 Eigar Nubbie
Fra planeten Flejnhut i galaksehoben Fornax. Hun er en sand mester i teletransportation og derfor behøver hun ikke arme. Hun har vundet UM (Univers Mesterskaberne) i skihop i 369852143659841 år i træk i Pisten Quarken Zirkhen.
----------------------------------------
This is Eigar Nubbie from the planet Flejnhut in the Fornax galaxy cluster. She is a master in teletransportation and therefore she needs no arms. She won UC (Universal Championship) in the ski jump 369852143659841 years in a row in Pisten Quarken Zirkhen.