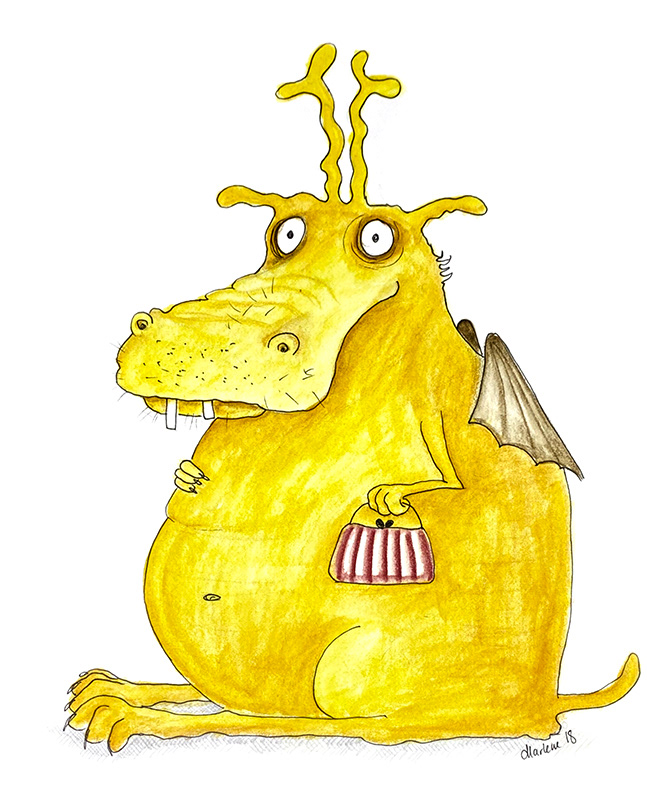 Fridjof Gundolf
Fridjof Gundolf er en af de meste berømte designere af måner. Fx har Jupiter fra vores eget solsystem fået designet adskillige nye måner, som den nu pynter sig med. Astronomer har fejlagtigt troet, at det bare var fordi Galilei ikke havde et moderne teleskop, at han kun fandt 4 måner i 1610. Sådan er det ikke - Jupiter får løbende designet nye måner og er en af Fridjof Gundolfs bedste kunder.
--------------------------------------------------------
Fridjof Gundolf is one of the most famous moon designers. Jupiter from our own solar system has ordered several moons and is one of his best clients. Astronomers has mistakenly assumed that Galilei only discovered four moons in 1610 because his telescope was ancient. Thats not true. Jupiter has continuously new moons designed by Fridjof.